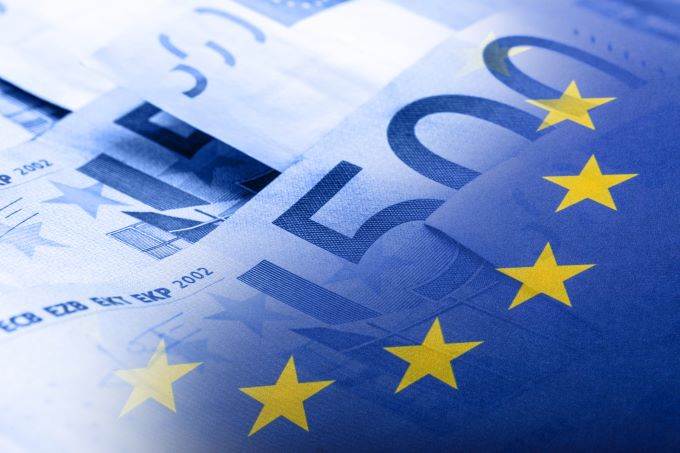 The Euro touched a 1-week peak versus its US counterpart after the president of the European Central Bank commented that the central bank was merely monitoring the exchange rate and not using it a policy tool. To analysts, that suggested that further measures intended to weaken the common currency were unlikely; that news helped to push the Euro higher; thus far this week, the Euro has gained nearly 6%. Some ECB officials are concerned about the Euro's strength, however, especially given the EU's dependence on exports; for Philip Lane, the ECB's chief economist, the exchange rate should be considered as tool for monetary policy.
Advertisement
As of 9:10 am in Tokyo, the EUR/USD was trading higher at $1.183, a gain of 0.0982%. The EUR/GBP was higher at 0.9243 Pence, up 0.1376%; the pair has ranged from a low of 0.92202 Pence to a high of 0.92465 Pence.
While the ECB did keep interest rates and asset purchases at their current levels, they have revised their economic outlook for the remainder of this year. Economists at the ECB are forecasting that there will be a contraction of the Eurozone economy, though at 8.0%, not as bad as the 8.7% decline that had been predicted in its previous forecast. The outlook for 2021 and 2022 were relatively unchanged, however.